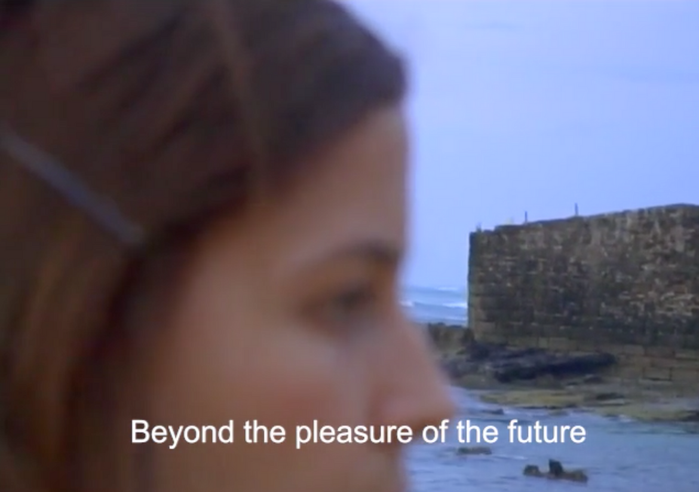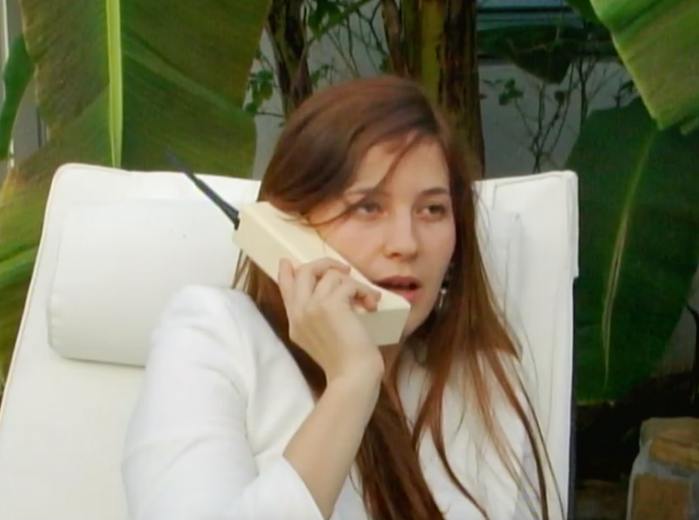 Jardines is a film that grapples with issues of terrifying moments of physical, ontological, and spiritual invasion. Its dance sequence is approached through dialogue with themes of power relations, rivalry, ritual, and queer love, it is stylized, and use of colour contrasts with more naturalistic scenes. Fusing contemporary dance, experimental flamenco choreography, poetry, electronic music and interweaving issues of ecological erosion and economic collapse the film explores the contradictory feelings of abandonment, violence, and hope—consumer and not consumer that is the dichotomy of living on the island of Puerto Rico.
Jardines del Hamberguito is a sculptural and video installation in multiple parts related to both personal and collective histories in Puerto Rico. The film is a psychedelic melodrama using an infamous tabloid storyline of a Puerto Rican woman hiring a hit-man to murder her American businessman husband at "El Hamburguer" restaurant, my father's business.
Due to the economic crisis in the island in the 80s, my father had to abandon his hamburger business and handed it over to friends, and it still runs to this day. This acts as a statement, as an expression of histories and desires traveling through time. I believe in acts of transcendence and the yearning for Utopia for Puerto Rico as an independent space.
Choreography: Jeanne D'Arc Casas
Camera: Oswaldo Colon
Music: Rimar Villaseñor
Editing: Alex Nguyen
Actors: Jeanne D'Arc Casas, Adelaida Perez, Karlos Javier Martinez
costume mens wear Design: Alejandro Lafontant